This is now the personal page for Houssam Abiad, Former Deputy Lord Mayor City of Adelaide.
I express my gratitude to Houssam Abiad for supporting a grassroots program for at risk youth- the Ice Factor program - over the past 14 years that has seen it grow from one group of 15 disengaged high school teenagers to a program assisting more than 250 young people per week from 18 high schools.
Not only does Houssam' s ongoing commitment to this youth program reveal his faith in the volunteers behind it, a passion for the cause and a willingness to press others into service, but also represents a shared belief in the fundamental tenet -" the value of your life is measured by your contribution to the community"
Marie Shaw QC - Former District Court Judge & Barrister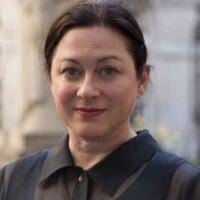 Houssam Abiad is a person who strikes that rare balance of passion and enthusiasm, coupled with determination and commitment. His experience in business, public life and indeed in knowing extreme hardship having lived through war and conflict, place him in the unique empathetic position to both represent and lead a broad and culturally diverse general public.
Dr. Gill Hicks - Founding Director of M.A.D for Peace UK and M.A.D Minds Australia
I met Houssam over 18 years ago shortly after I first arrived in Australia while searching for help with some IT issues. His kindness, generosity of spirit and 'Yes I Can' type of attitude are the first impressions I got back then. This is still how I would describe Houssam today!
Valerie Henbest - Cheese Specialist & Importer Fromage Air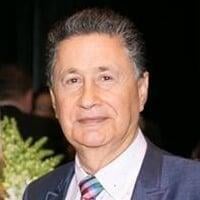 I have known Houssam for over 13 years both on a personal and professional basis. Having the ability to deal with city councillors who come from a variety of backgrounds and have diverse views takes a talented individual and Houssam is definitely the man you want to go to bat for you. In my opinion Houssam's intelligence, diplomacy, dedication and desire to serve make him an ideal person to serve the public.
Albert Bensimon - Chairman - Shiels Jewellers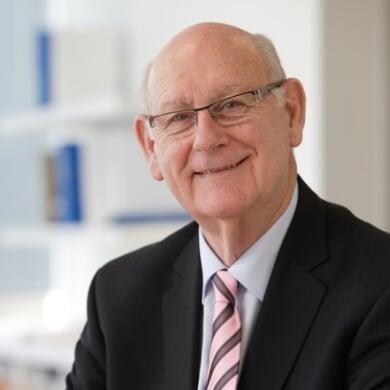 Houssam is energised to do good for the community in which he lives, his motivation being, I believe, more altruistic than self-serving. He is intelligent, reliable and engaging. His work ethics and enthusiasm for the task at hand is admirable and I would urge those able to give him every support in his endeavours.

Dr. John O'Loughlin AO - FAICD MBBS MS FRACOG FRANZCOG FACOG Hon. FRNZCOG Hon.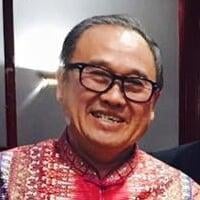 I have known Houssam since 2010 when he became a Councillor of Adelaide City Council. I still remembered very vividly in 2011/2012 when Chinatown Lunar New Year Street Party was facing a funding problem, Houssam was the first Councillor who readily came out to assist resolving it.
George Chin - President - Chinatown Adelaide of SA Inc.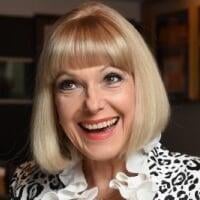 I believe Houssam to be sincere in his stated motivation to do what he can in the public life to improve the working and living conditions of the community of which he is already a significant part of. An aspiration such as this requires passion, dedication, determination, persistence and both a willingness and ability to work hard and long. Houssam Abiad in my view ticks all these boxes.

Tanya Powell - Founder - Tanya Powell Modelling Agency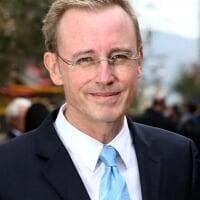 I have known Houssam Abiad since 2010 where we have worked together on the Rundle Mall Management Authority and the Adelaide City Council. Houssam is an accomplished business person, Councillor and more recently, Deputy Lord Mayor, I have no hesitation in recommending Houssam as a hardworking and committed community Leader.

Martin Haese - Lord Mayor - City of Adelaide