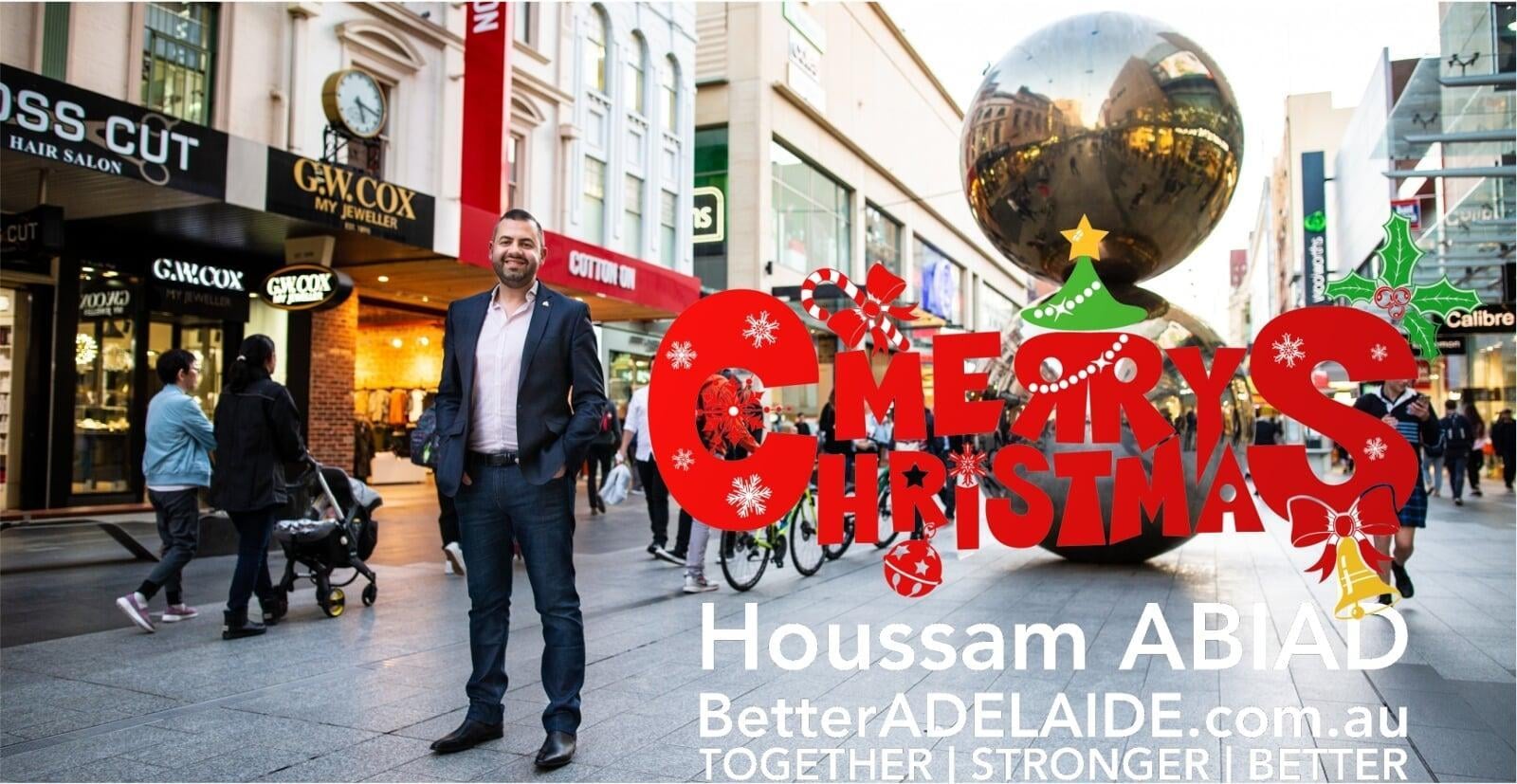 Dear Adelaideians!
This week we had our second meeting of the new City of Adelaide Council on the 11th December.

In this issue of a betterADELAIDE, I will provide you with a summary of outcomes of that meeting. You will also find a guide to Christmas in Adelaide.
This will be the last edition of ...