A key asset to my performance is my extensive experience in the private, public and non-profit sectors. I have the broad range of skills required to negotiate local government policy, maximise our stakeholder engagement and achieve key targets as an elected member.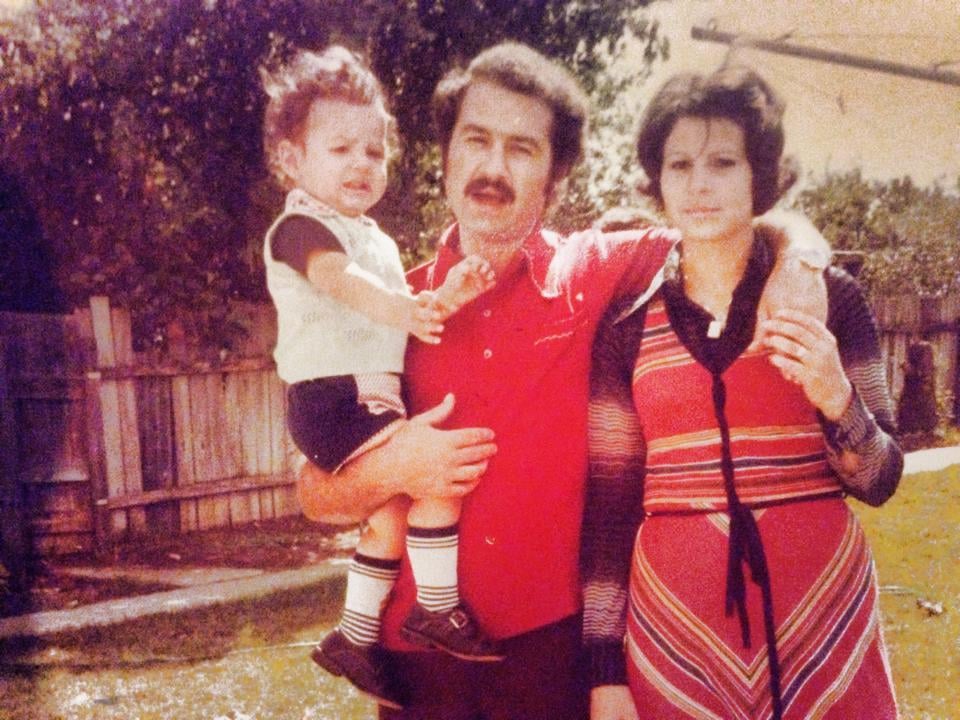 Early Life



My father migrated to Australia from Lebanon in the 1960s in search of a better life.
I had the privilege of being born in Adelaide, but at three years old, my parents decided to return to Lebanon in 1979 to be with our family through tough times leading into the civil war.
After 16 years of as many happy times as there were grim, I came back to Adelaide with my parents, brother and sister in pursuit of the boundless opportunities this generous country presents to its migrant communities.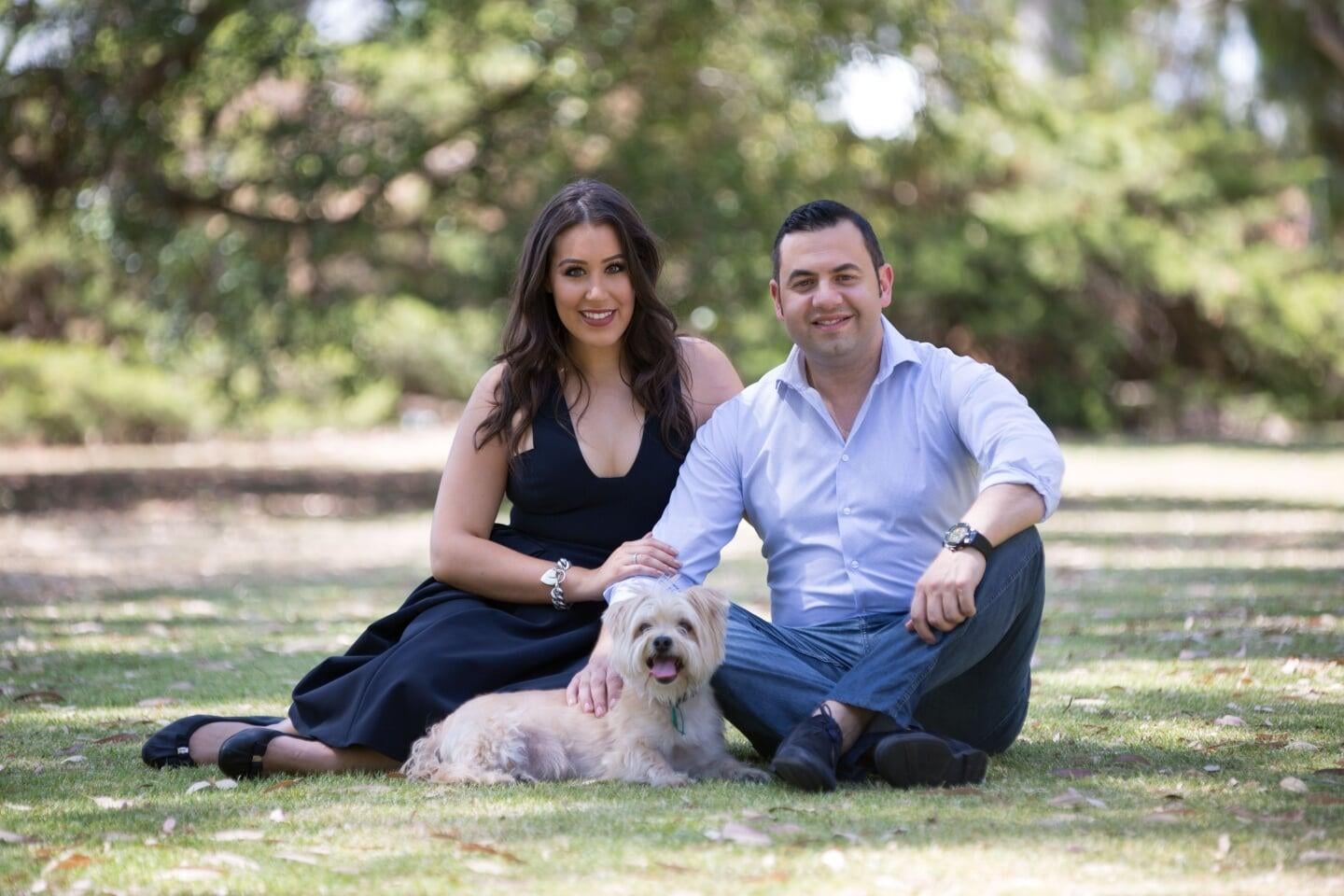 Life Now



Home is Adelaide with my wife Ava and our pup Sace. Ava is the foodie in our family, so if we aren't out experiencing the city's incredible array of gastronomic treats, you can find us cooking at home on a night off.
Adelaide is one of those amazing places where procuring your ingredients is just as exciting as devouring them.
We look forward to growing old in our wonderful City, and giving back to the community that we call family.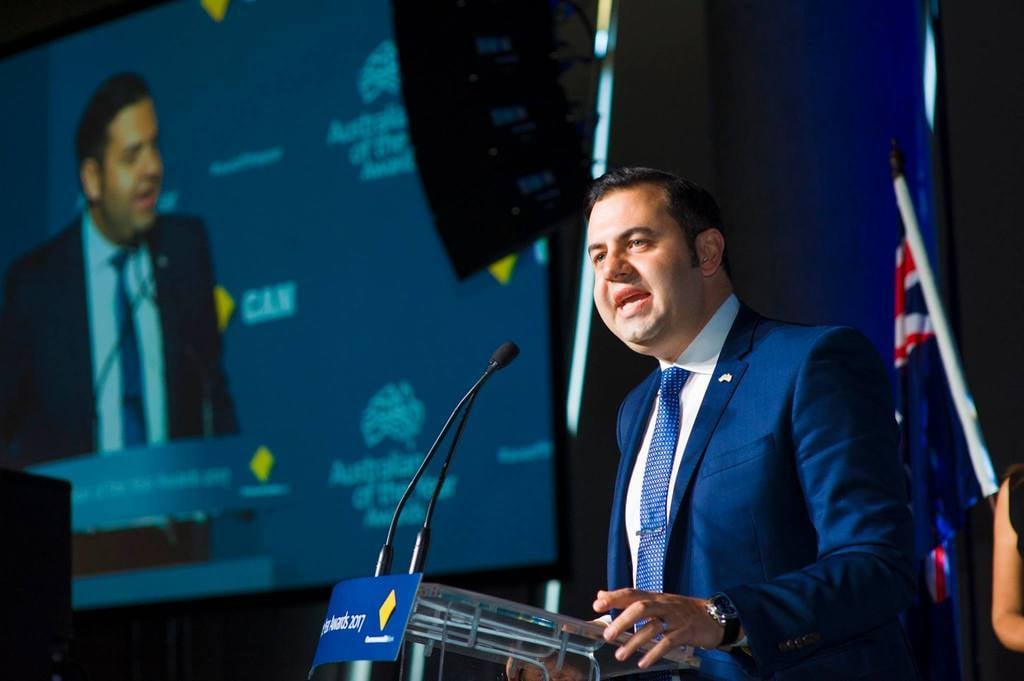 Career



Having lived in a war torn country with an infertile ground for business, my parents have always been focused on education for their children. I completed year 12 at Norwood Morialta High School and in 1997 I was accepted to study a double degree of health sciences and biomedical engineering at Flinders University.
My dad was an entrepreneur and I have vivid memories working with him in his retail outlets from the age of 10. Entrepreneurial blood has always flown through my veins and in 1999 I decided to establish my first business, Digimob. From a humble retail store on Pulteney Street, Digimob grew into South Australia's largest mobile phone service centre, acquiring its competitor Alltech in 2011. But this was not enough to satiate my appetite for start-ups. While studying part-time, I established Felici Espresso Bar on Rundle Street with a quintessentially Middle Eastern love for hospitality. Although I sold my business interests in 2014, I am still actively involved in the start up space.
Adelaide has all the right ingredients to provide a kick start for entrepreneurs; the combination of our small population, liveability and networking makes an ideal test market for small business. Partnerships are key in Adelaide, and this is why I partnered with many friends and colleagues in all my business interests. The only thing I felt Adelaide lacked was the ability to celebrate itself and the unique qualities that distinguish us from big cities around the world.
Having owned and operated businesses in Adelaide City for over 15 years, I know that it is never easy and that failure is a by-product of success. I knew talented younger generations were leaving Adelaide because their voices were not being heard due to a lack of representation. I got to a point where I felt I had to be part of the problem if I wanted to be part of the solution. I nominated to Adelaide City Council in 2010 and was successfully elected.
An accompaniment to my entrepreneurial and political life is my contribution to the community we live in. I have worked for many not-for-profit boards and am currently serving as the Chairperson for the Department of Foreign Affairs & Trade: Council for Australian-Arab Relations, also the Chairperson of the Australia Day Council of SA, and a board member for the Migrant Resource Centre of SA. I have also served on Engineers without Borders, Australian Refugee Association and worked on many international projects with United Nations organisations.
If living 16 years through a civil war has taught me anything, it's the ability to identify a fertile ground for opportunity, and our Adelaide has the balance right. All we need to do now is realise it.
Current & Past Experiences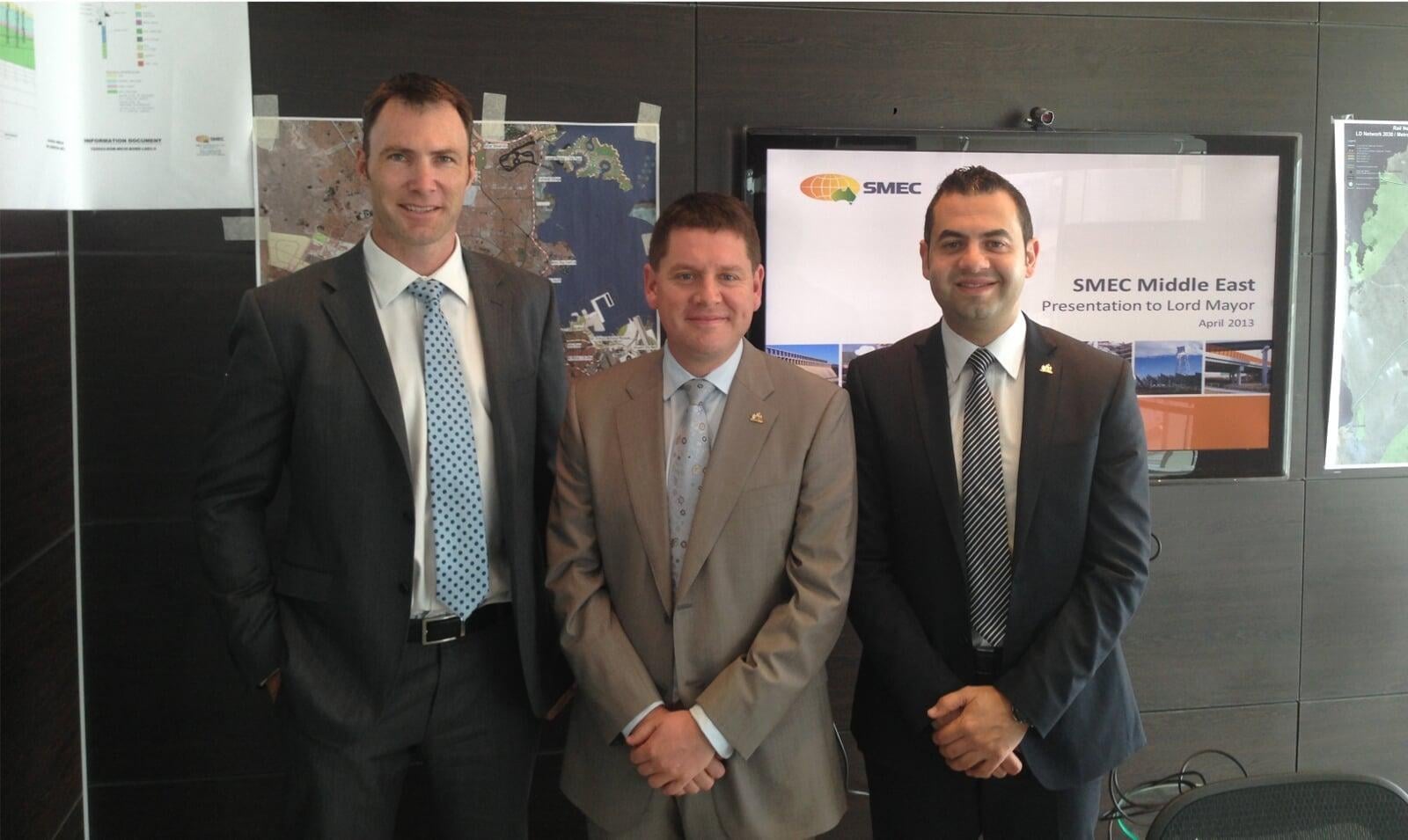 2012 South Australian Government Delegation to the Middle East
This was the first ever delegation to the Middle East for Adelaide, focusing on building relationships with both Dubai and Doha. The visit included meetings with industry and specifically airlines, both Emirates and Qatar.
Now both airlines have multiple weekly direct flights to Adelaide, adding value to tourism and exports.
Cities Visited - Dubai & Doha